Eavesdropped or spied out ?
Eavesdropping defense and eavesdropping protection according to authority standard
Eavesdropping and information protection
We protect against wiretapping, spying and industrial espionage
Eavesdropping and bugging protection
Companies, authorities, and individuals are increasingly being targeted by a constantly growing number of complex threats aimed at espionage of confidential data and information.
In addition to the worldwide booming cybercrime, the traditional eavesdropping device ("bug") continues to thrive and is being used in increasingly sophisticated variations at more affordable prices. According to a study by the "Bitkom" association, the costs incurred annually due to espionage, industrial and economic espionage, and malicious employees amount to over 50 billion euros.
Measures for counterespionage, cyber counterespionage, detection of bugs and eavesdropping devices, and technical eavesdropping protection are becoming increasingly necessary.
To protect our customers from these attacks, our TÜV-certified counterespionage team only works with the most advanced defense technologies.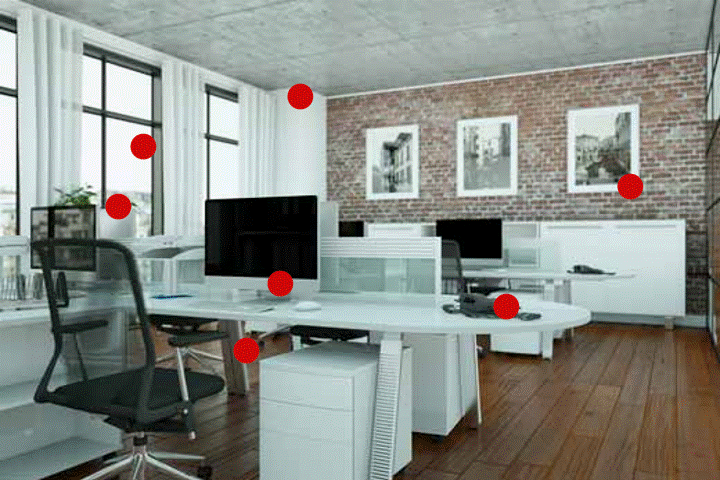 Eavesdropping attacks on an office space
Technical Security Counter Measures according to BSI guidelines and government standards
Put an end to espionage, economic espionage, and information leakage now
TSCM // Eavesdropping protection for businesses
We protect confidential information for your company and effectively fend off targeted attacks.
To achieve this, we conduct thorough inspections of your office and business premises to detect hidden bugs (bug detection), eavesdropping devices, transmitters, and all types of cameras.
We also examine your telephones (VoIP, analog, or ISDN) and your IT infrastructure (routers, LAN, WLAN) for manipulations or attacks, and conduct searches for bugs and eavesdropping devices.
With our conference and meeting protection service, we offer professional eavesdropping protection and countermeasures for your conferences, meetings, and gatherings worldwide.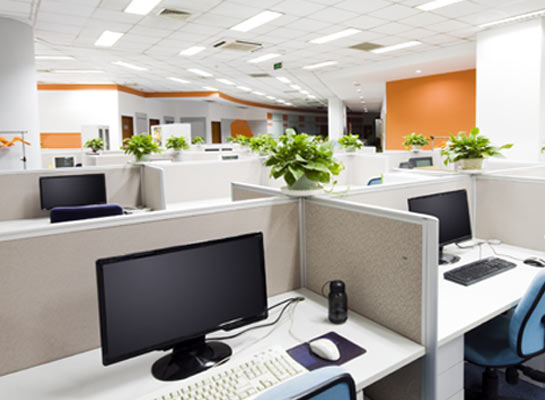 Eavesdropping protection for private individuals
Do you feel like you're being watched? Do other people know things about you that they shouldn't? Eavesdropping attacks with bugs and listening devices on private individuals occur much more frequently than expected.
Often, it's neighbors or ex-partners who equip houses or apartments with bugs, surveillance cameras, or hidden microphones or engage in surveillance.
With our private eavesdropping protection service, we conduct a thorough examination of your private living spaces for bugs and eavesdropping devices. We check your mobile phone and IT devices (router, notebook, WLAN) for spy apps and search for hidden listening devices while detecting bugs.
Regain a sense of security in your living spaces and bring the perpetrators to justice.
Detection of bugs, transmitters, and hidden cameras for your information security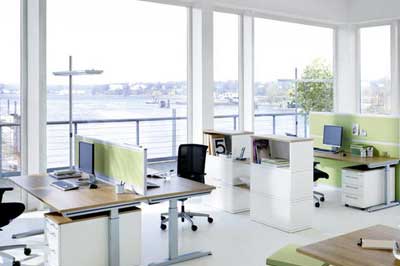 Eavesdropping protection for office spaces
We inspect your office and business premises for bugs, listening devices, and eavesdropping equipment.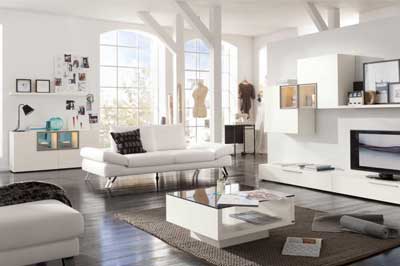 Eavesdropping protection for private spaces
We inspect your apartment and private spaces for hidden bugs and eavesdropping devices.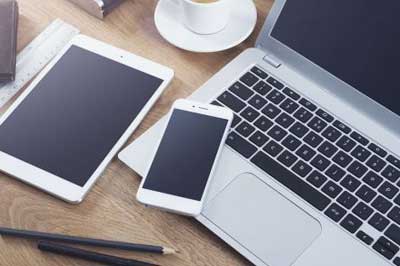 Mobile device and smartphone inspection
We inspect your mobile phone/smartphone or notebook for mobile bugs, tampering, and spyware.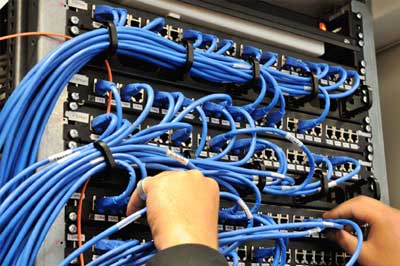 We inspect your computer network, Wi-Fi, and structured cabling for manipulations.
Telephone/VoIP inspection
We inspect your telephones (VoIP, analog, and ISDN) and your telephone system, including the wiring, for manipulations.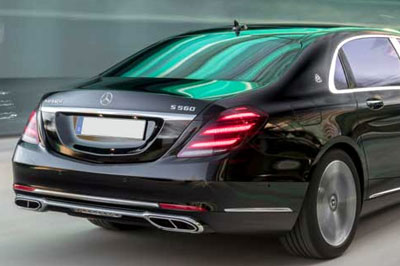 We inspect your vehicles, ships, or airplanes for hidden listening devices, cameras, or GPS trackers.
Individual inspections conducted by our counterespionage team in detail:
As technical specialists in information protection, we conduct comprehensive inspections for individuals, businesses, and government agencies across Europe, and if necessary, we are available 24 hours a day. We thoroughly examine your premises, vehicles, and equipment for covert attacks.

To detect all types of eavesdropping attacks on your information and data, our expert team performs security assessments in the following areas, among others:
Radio Frequency Testing / High-Frequency Scan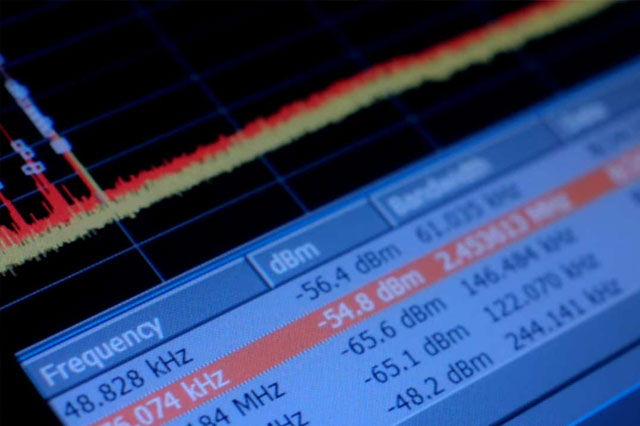 Using our measurement devices, we perform comprehensive inspections of the entire LF (low frequency) and HF (high frequency) spectrum from 0 to 40 GHz to detect hidden audio and video transmission systems.
We also conduct inspections for GSM, DECT, and WLAN bugs in this regard.
Line and Equipment Testing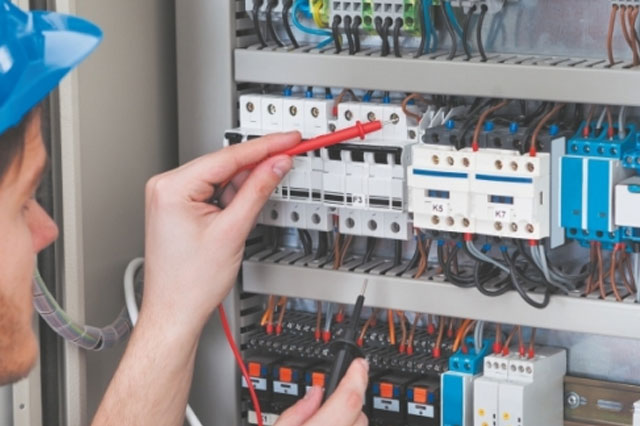 We inspect your cables and equipment for taps and manipulations.
During the mandatory visual inspection, suspended ceilings, floor ducts, switches, and outlets are thoroughly examined.
IT and Smartphone Testing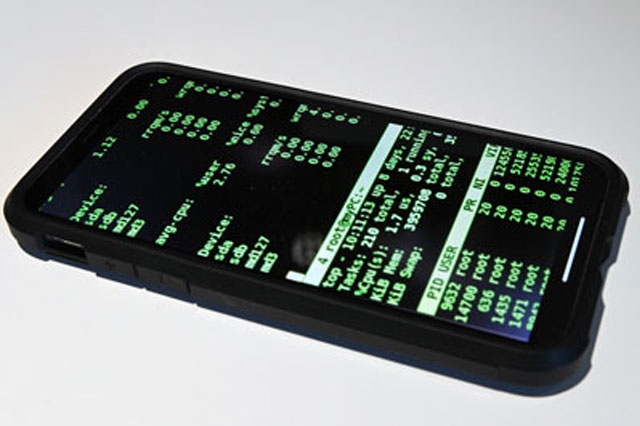 Modern spy and surveillance apps can be quickly installed nowadays.
We perform inspections on your mobile device and IT infrastructure to detect hidden apps, trojans, and other malicious software.
VoIP and Telecommunications Testing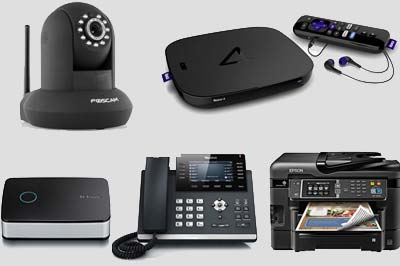 Using telephone and line analyzers, we inspect your telephones (VoIP, analog, or ISDN) and telecommunications infrastructure for taps and manipulations on the hardware and software level.
Eavesdropping protection at our facility is quality certified according to DIN ISO 9001:2015.
Our company is certified by TÜV-Nord according to DIN ISO EN 9001:2015 to ensure compliance with the highest quality standards in conducting eavesdropping protection assessments.
This quality certification according to DIN ISO 9001 is a fundamental requirement for recognition as a certified service provider in the field of "Eavesdropping Protection in the Economy" by the Federal Office for Information Security (BSI).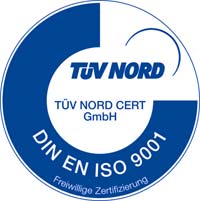 Sad but true: To our knowledge, there are currently only THREE eavesdropping protection service providers in Germany that meet these requirements!
Especially in such a sensitive field as eavesdropping protection, adhering to operational procedures and process guidelines is a crucial guarantee for a professional and comprehensive assessment.
Eavesdropping protection at our facility is an engineering service that adheres to BSI guidelines
Quality is of utmost importance to us. Therefore, we strictly adhere to German quality standards and follow the current requirements set by the Federal Office for Information Security (BSI).
We conduct eavesdropping protection and surveillance countermeasure assessments in accordance with the latest BSI guideline "Eavesdropping Protection Assessments in the Business Sector."

Our eavesdropping protection team is always led by an experienced Diplom-Ingenieur (graduate engineer), and we exclusively deploy our own employees for the job.

For structural or constructive eavesdropping protection measures, we adhere to the BSI guideline "BSI TL 03202" as a basis. For further details, please feel free to contact us.
Technology for detecting bugs, cameras, and eavesdropping devices:
We use various technical measurement devices to detect bugs and eavesdropping devices. The quality of our measurement and testing equipment is crucial to ensuring the success of the eavesdropping protection measures.
When our technicians search for bugs, hidden transmitters, or cameras, they utilize the following measurement devices:
Frequency scanners
Spectrum analyzers
Video endoscope cameras
Thermal imaging cameras
NLJDs (Non Linear Junction Detectors)
X-ray devices
Network scanners
Telephone analyzers
Our information protection services, such as eavesdropping protection, surveillance countermeasures, or IT screening, are carried out by our dedicated eavesdropping protection team throughout Europe.
Whether you require an investigation in Düsseldorf, Berlin, Munich, or Mallorca, our eavesdropping protection team can be deployed quickly to assist you.
Technical Surveillance Countermeasures (TSCM) for Businesses
To ensure that confidential information truly remains confidential
The risk of being eavesdropped on and spied upon affects almost everyone nowadays.

Often, it is domestic and foreign competitors, commercial surveillance services, or foreign governments trying to gain access to your confidential information and company know-how.

Passive countermeasures, also known as passive eavesdropping protection, refer to preventive measures against unwanted eavesdropping and surveillance techniques.

Through structural and technical eavesdropping protection measures, we make eavesdropping attacks and espionage attempts virtually impossible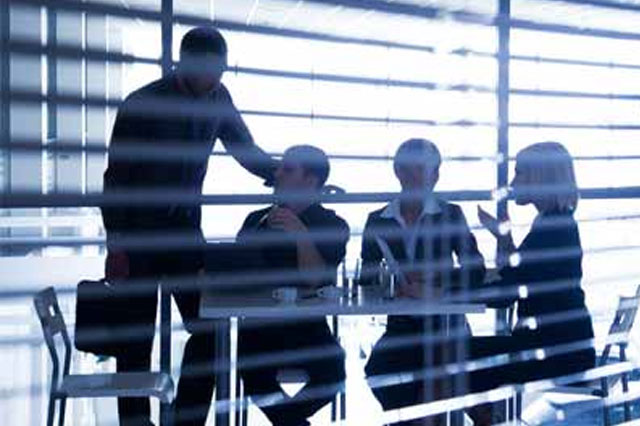 Technical Surveillance Countermeasures (TSCM) - Measures and Services at Our Company
Room and Device Shielding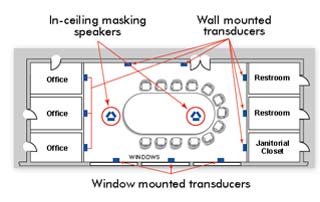 Durch konstruktive, bauliche oder technische Maßnahmen machen wir Abhörangriffe bereits im Vorfeld so gut wie unmöglich.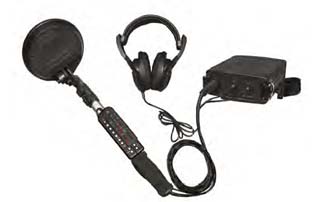 Durch gezielte Penetrations- und Stresstests prüfen wir im Vorfeld, welche Schwachstellen in Ihrem Unternehmen für Lauschangriffe existieren.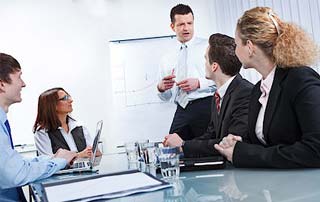 Praxisnahe Schulungen trainieren Ihre Mitarbeiter darauf, sowohl im Unternehmen wie auch auf Dienstreisen größtmöglich auf Informationssicherheit zu achten.
Benefit from over 25 years of practical experience
Lauschabwehr nach Behördenstandard
Durch den Einsatz modernster Prüftechnik und regelmäßige Mitarbeiterschulungen erhalten Sie bei uns Lauschabwehr nach BSI- und Behördenstandard.
Qualitätszertifiziert vom TÜV-Nord
Durch unsere Quailitätszertifizierung nach DIN ISO 9001:2015 vom TÜV Nord garantieren wir die Einhaltung höchster Qualitätsstandards und BSI-Vorgaben.
Über 25 Jahre an praktischer Erfahrung
Über 25 Jahre Erfahrung im Bereich Lauschabwehr, Cyber-Lauschabwehr und Abhörschutz garantieren Ihnen sichere Ergebnisse bei der Lauschabwehrprüfung.
Diskret, professionell und unauffällig
Alle Prüfungen können diskret am Wochenende oder nachts durchgeführt werden. Unsere Fahrzeuge sind nicht beschriftet.
Europaweit für unsere Kunden im Einsatz
Unser Lauschabwehrteam ist regelmäßig in Deutschland, Österreich, der Schweiz, Luxemburg und einigen Mittelmeerländern für unsere Kunden tätig.
Sichere und zuverlässige Prüfung
Wir arbeiten grundsätzlich nur mit eigenen, sicherheitsüberprüften Mitarbeitern. Nur ausgewiesene technische Spezialisten führen bei uns die Prüfungen durch.